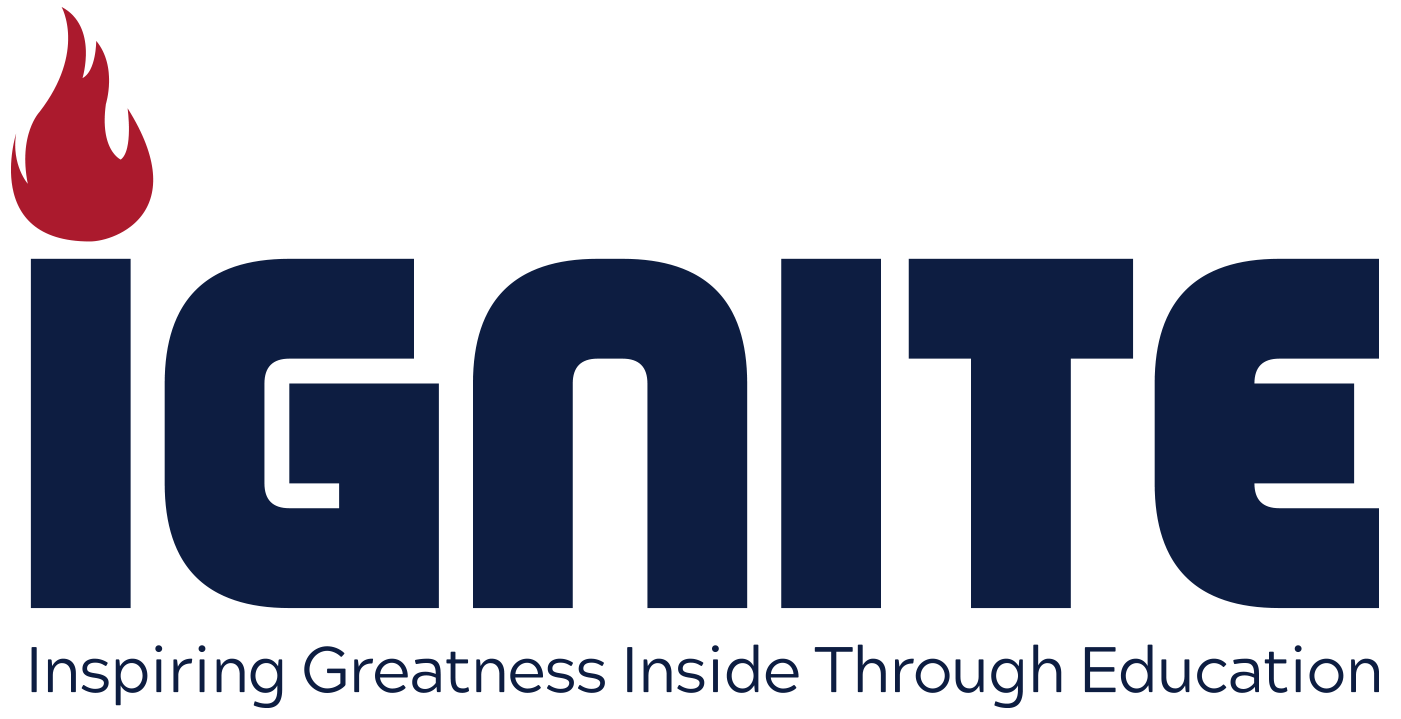 Inspiring Greatness Inside Through Education (IGNITE) increases educational access for distinct groups that are often overlooked within America's higher education landscape. IGNITE enrolls individuals incarcerated at the Sonoma County Main Adult Detention Facility and Juvenile Hall in the SRJC system and enables them to earn college credit while in jail so that they can easily continue their education upon release. The work we do is transforming lives, reducing recidivism, and providing hope and opportunity to hundreds of students in Sonoma County.
IGNITE is part of the California Community College Rising Scholars Network, a group of community colleges dedicated to opening opportunities and academic achievement for students who have been impacted by the criminal justice system.
Classes offered at the Main Adult Detention Facility
Classes offered at the County of Sonoma Juvenile Hall
English 1A

College Composition

This is an introductory course that offers instruction in expository and argumentative writing, appropriate and effective use of language, close reading, cogent thinking, research strategies, information literacy, and documentation. The course emphasizes critical reading and discussion of primarily non-fiction, college-level texts with emphasis on expository and argumentative prose.

English 770

Writing Center

In this course students will receive individualized instruction in essential English skills. This course supports students with academic reading and writing assignments from across disciplines and with college and job preparation writing tasks. It also supports students by developing their college level English skills, including academic writing, active reading, and grammar.

Coming Soon: Psychology 9

Introduction to Behavioral Sciences Statistics

The use of probability techniques, hypothesis testing, and predictive techniques to facilitate decision-making. Topics include descriptive statistics; probability and sampling distributions; statistical inference; correlation and linear regression; analysis of variance, chi-square and t-tests; and application of technology for statistical analysis including the interpretation of the relevance of the statistical findings. Applications using data from a broad range of disciplines.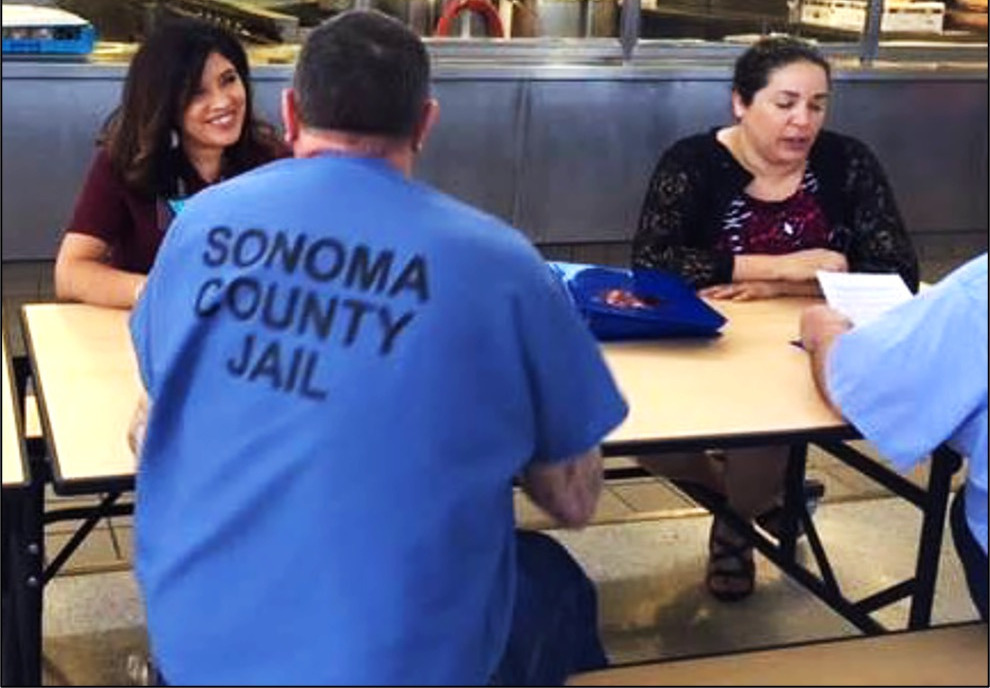 OUR STAFF
Stacie Sather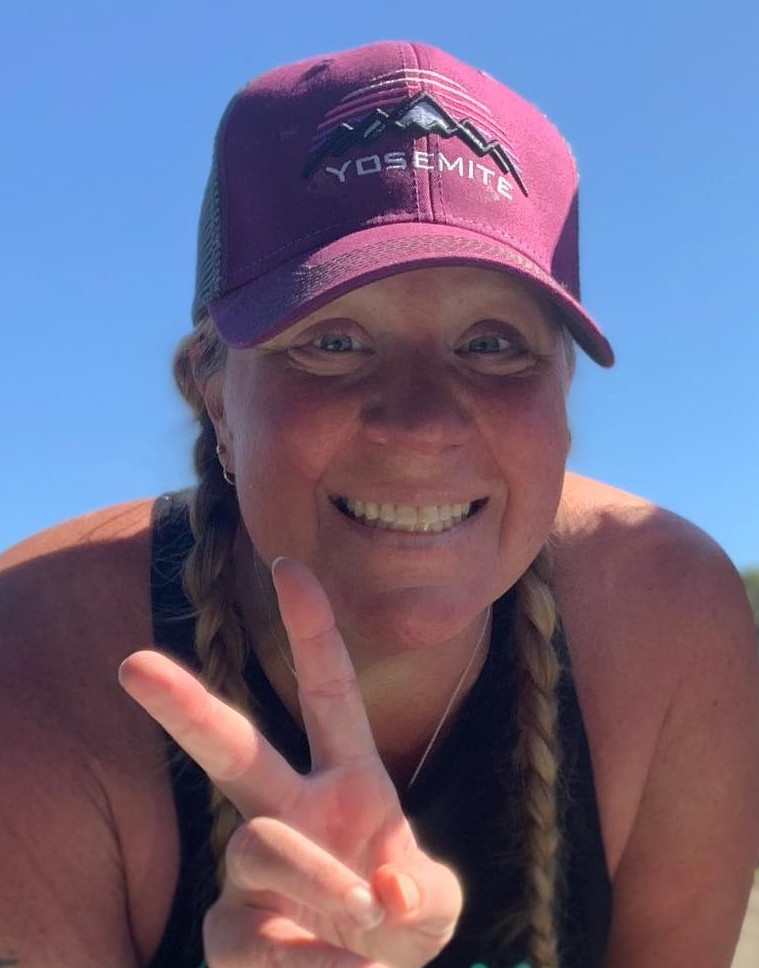 IGNITE Faculty Coordinator
Hali Brenner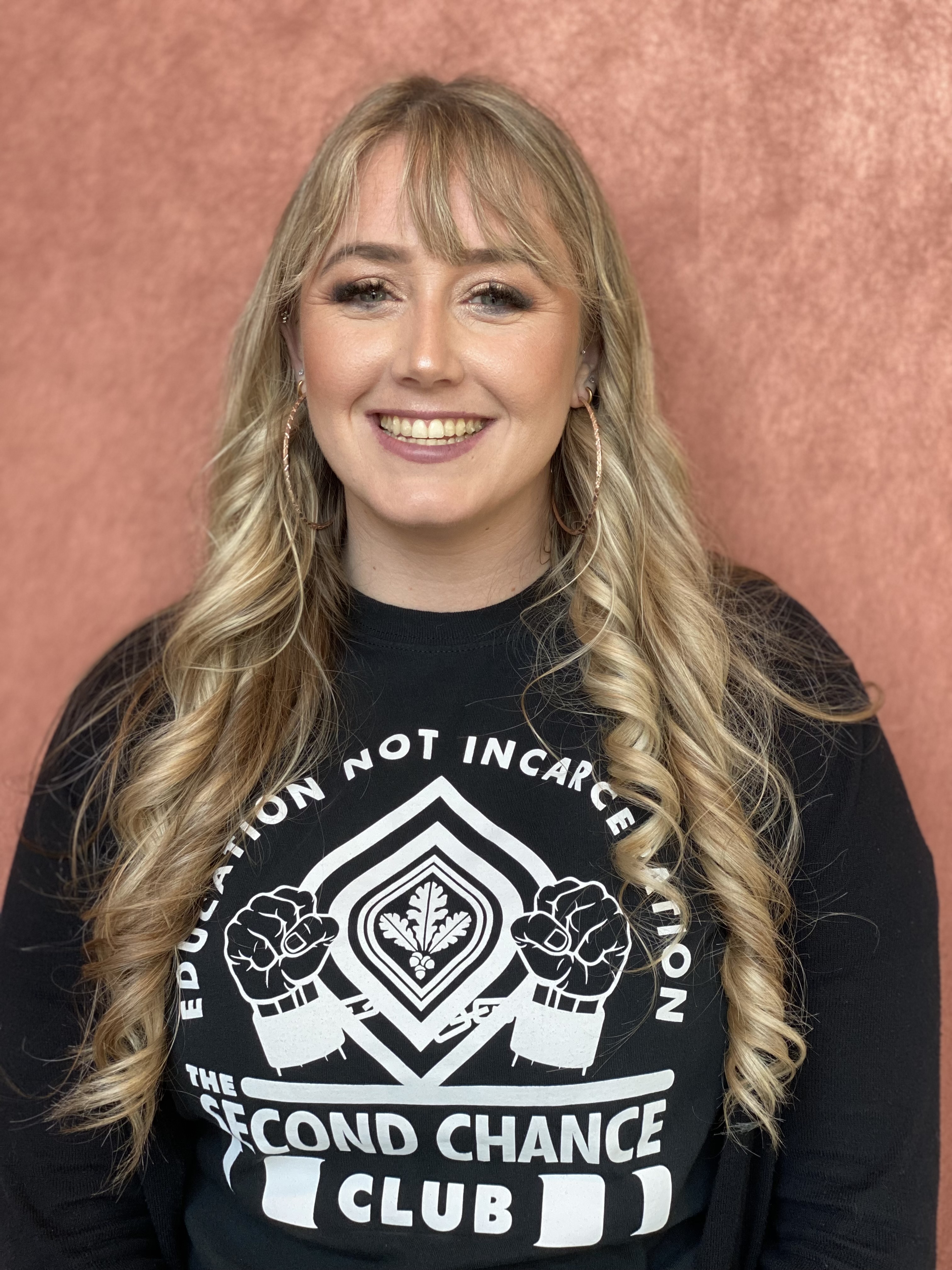 Rising Scholars Administrative Assistant/Success Specialist
Roam Romagnoli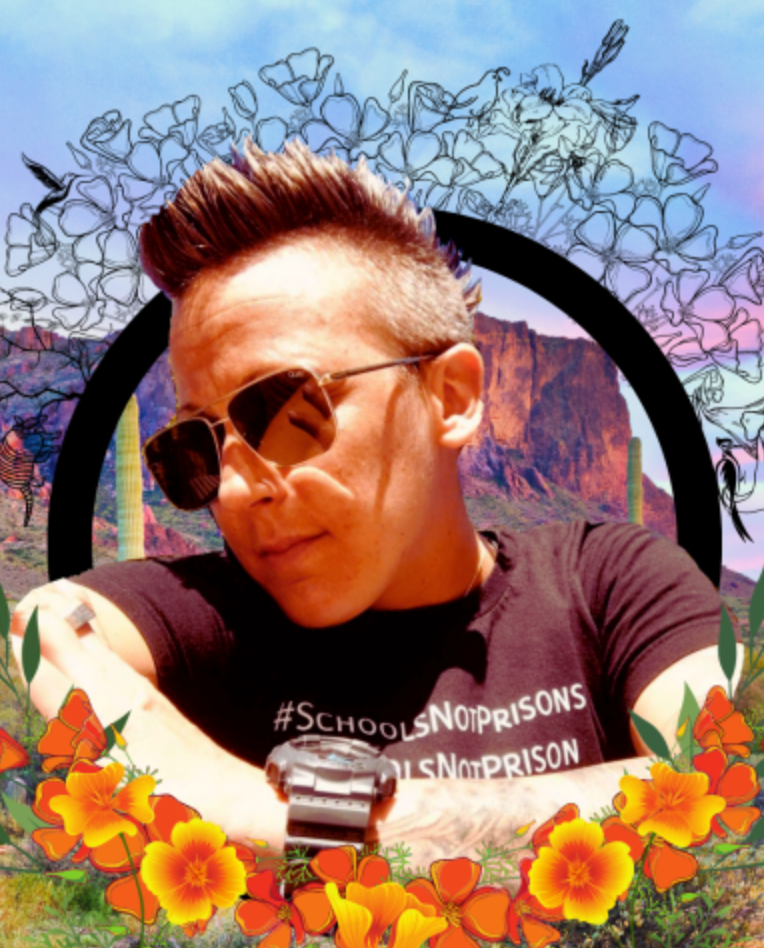 LAAF & IGNITE Interim Dean